Facebook


Linkedin


Youtube


Google-plus


Instagram


Call Toll Free: 1-800-929-7089


Request a QUOte

Projection Mapping Toronto
"There is no royal, flower-strewn path to success. And if there is, I have not found it. For if I have accomplished anything in life, it is because I have been willing to work hard"
C.J. Walker
PAST CLIENTS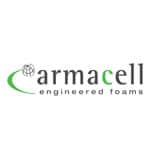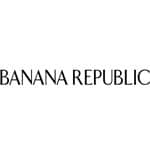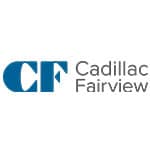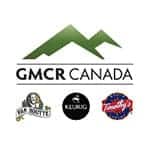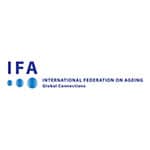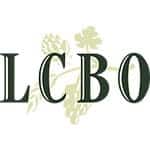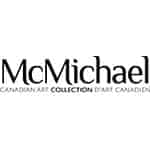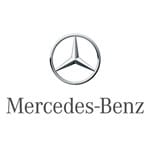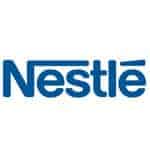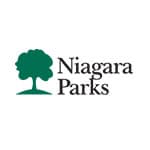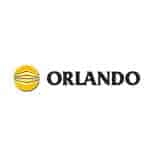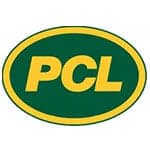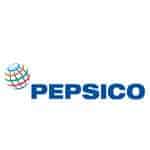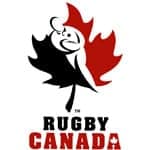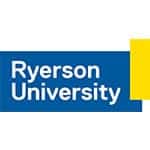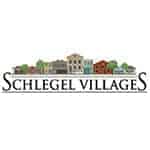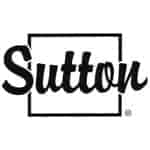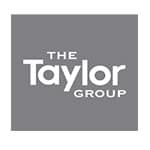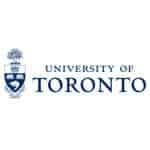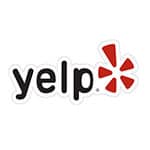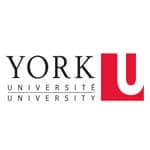 Are You Planning An Upcoming Event?
As technology changes at an extraordinary pace, audio visual services continue to evolve as well. A big part of this evolution is the growing popularity of projection mapping.
Whether used for a creative marketing campaign, a corporate function or advertisement, this technology is guaranteed to stand out. For entertainment at large events, projection mapping will definitely leave a lasting impression with any audience. The opportunities are limitless when it comes to transforming any surface into whatever you can imagine! Without a doubt, the visual impact of projection mapping transcends ordinary video playback to deliver memorable experiences for any audience.
We Are The #1 Projection Mapping Service Provider
So how does it work? In short, we cast images, videos or other content on almost any flat or irregular surface. This creates dynamic visuals, transforming reality into illusions and images of infinite possibilities. This type of technology is ideal for advertising, branding, entertainment, conferences, and trade show presentations. The result are quite stunning!
Unparalleled Technical Skills
Furthermore, Pure AV achieves this level of superb visuals by using top quality projectors and media servers. As part of our inventory we carry high end brands like NEC, Christie, Barco and Panasonic. These projectors offer visual quality that is much higher than your traditional units. In regards to media servers, our staff members have been certified for the top 3 devices available on the open market – Coolux Pandora's Box, Arkaos Media Master Pro and Resolume Arena. A combination of top quality video, amazing warping/blending ability and unparalleled technical skills results in a visual experience unlike any other.
Booking Projection Mapping Service
Pure AV makes sure that you don't worry after ordering, as we set up according to your instructions and requests. We also remove it after the term of rent is over. This way you can satisfy and entertain your guests without a single worry. If you would like additional information,
Please Do Not Hesitate To Contact Our Sales Staff By Filling Out The Form Below, Emailing Info@Pureav.ca Or Calling 1-800-929-7089. You Can Expect A Response In 24 Hours Or Less. But While You Are Waiting, head Over To the Pure AV Social Handles To See Some Of Our Previous Work

Facebook


Linkedin


Youtube


Google-plus


Instagram


Request a quote

Projection Mapping Services in Toronto
Contact information
Pure AV Audio Visual Production and Rentals 7045 Tranmere Dr. – #2 , Mississauga , ON, L5S 1M2
Phone: 1-800-929-7089
Email: info@pureav.ca
www.pureav.ca
© 2018 PureAV. All Rights Reserved